For this photo of the week it was… a Meteor… and I'm a super hero…. maybe villain.

Canon 5D Mark III/ Sigma 35mm DG Art
Shutter 1/100" f/9.0 ISO-50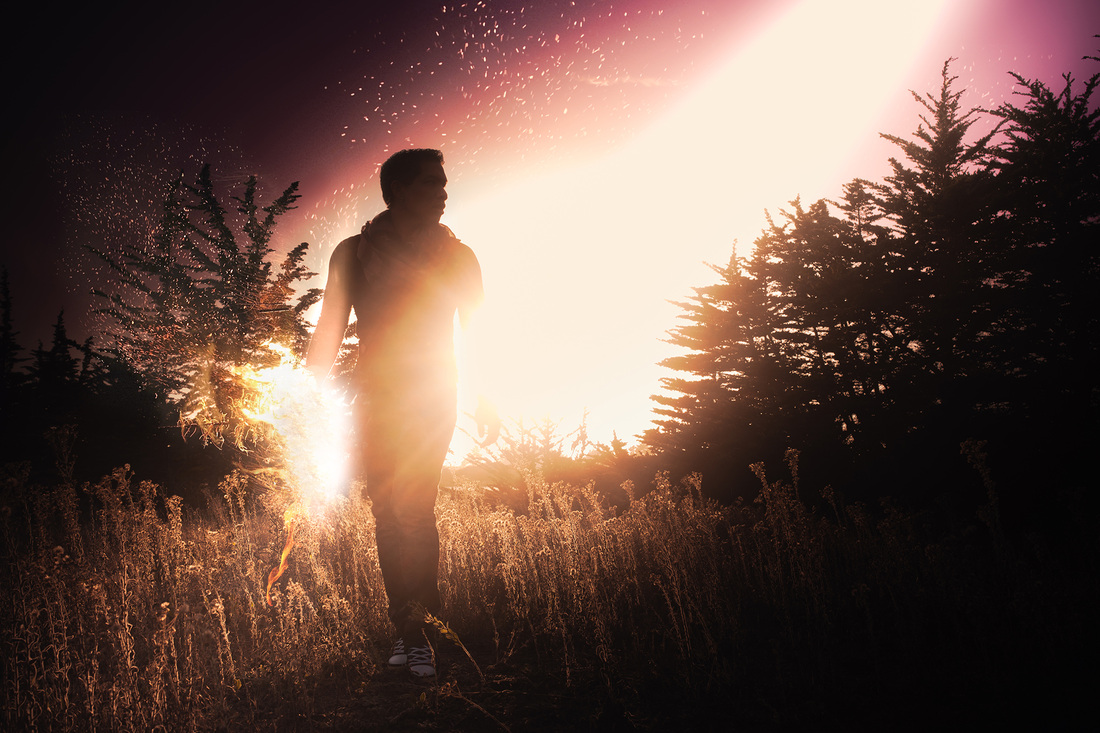 I had previously shot this photo as my profile pic for my site awhile ago. This was one of my failed photos because my Elinchrom Ranger didn't fire so I was under exposed! After looking at the photo again recently, it reminded me of that scene in movies when someone is walking away from a BIG explosion or cars crashing casually. Sooooo I decided to put at little post production into the photo to make it more epic (my favorite word… most of the time).



I need to incorporate this into a shoot with a model…. Someday soon.

Cheers!